BSCS Biology: Understanding for Life
Introducing BSCS's New Flagship Biology Program
Teachers are being asked to do a lot in today's science classrooms. That includes teaching the Next Generation Science Standards, which are challenging in both depth and breadth. BSCS has responded to this need by creating a brand new high school biology program that supports teachers in meeting these standards. But we didn't stop there.
Our new program, BSCS Biology: Understanding for Life, has a greater purpose. It is designed to prepare students for life in our complex, interconnected world.
The program includes four units, each centered around a 21st century societal challenge that we can no longer ignore, such as antibiotic-resistant infections. Students are challenged to investigate. They "figure out" rather than "learn about" scientific phenomena. This approach is different. It requires a different kind of work. And the unfamiliar can be frustrating, at first–especially for students who have learned to play the game of school by memorizing facts to get an A.
However, as we've seen through field testing and initial program adoption in 2020-2021, this approach is powerful. And teachers believe this program is going to change the way students learn and use science throughout their lives.
Key Program Features
Introduces BSCS's new Anchored Inquiry Learning instructional model, which builds on the strengths of our globally-recognized 5E model, while drawing on contemporary research about the social, cultural, and emotional aspects of the learning process
Designed from the ground up to support teachers in meeting the Next Generation Science Standards
Specifically integrates supports for English language learners and students with below-grade-level literacy skills
Directly addresses societal challenges we can no longer ignore, while allowing students to investigate compelling and relevant phenomena that will keep them from ever asking, "Why do I need to know this?"
Equips students with abilities and inclinations to act on what they've learned well beyond high school biology class and into their future personal, professional, and civic lives
Inside the Units
BSCS Biology: Understanding for Life includes four units, each centered around a societal challenge. Students investigate an anchoring phenomenon while developing the knowledge, abilities, and inclinations to take positive action on behalf of themselves, their communities, and the natural world.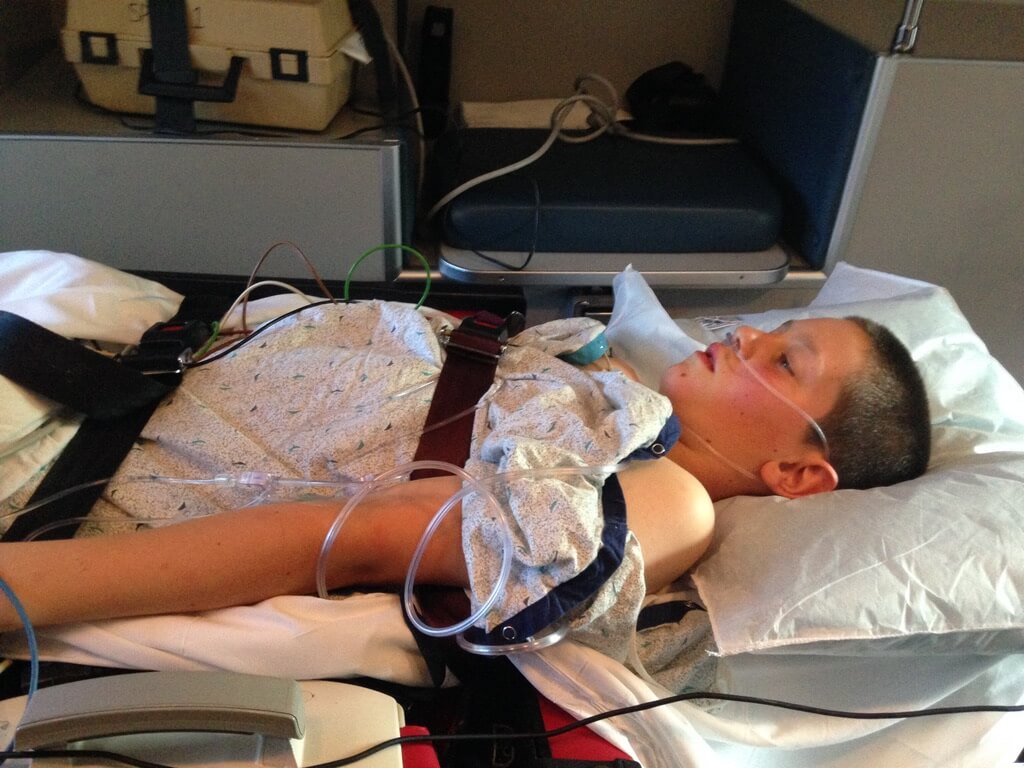 Unit 1: Infectious Diseases
How can bacterial infections make us sick, and why are they getting harder to treat?
Key Concepts:
Body systems & specialized cells
Homeostasis & feedback
Natural selection
Unit 2: Hereditary-Genetic Disease
Why are some people at higher risk for heart disease than other people?
Key Concepts:
DNA structure determines protein structure
Meiosis & crossing over
Mitosis & differentiation
Environmental influence on traits Unit 3: Matter and Energy
How can we sustainably feed our growing population a nutritious diet?
Key Concepts:
Photosynthesis & cellular respiration
Matter & energy flow
Trophic levels
Carbon cycle
Unit 4: Biodiversity and Humans
Why are coyotes expanding their range while so many other organisms are becoming endangered?
Key Concepts:
Ecosystem interactions & carrying capacity
Disturbance & anthropogenic change
Speciation, extinction, & evolution
Biodiversity & ecosystem services
Toolkit for Teachers
Fullscreen Mode
Learn more about this new program and request a sample on Kendall Hunt Publishing Company's website here.
---