Welcome to the Educator Resource Center — where you will discover resources to support classroom instruction, professional learning, leadership work, and citizen science efforts.
---
---
Five Tools and Processes for Translating the NGSS
Five Tools and Processes is designed to help professional development leaders work with teachers on curriculum, instruction, and assessment to achieve the vision of NGSS.
NextGen TIME
NextGen TIME is a suite of tools and processes for curriculum-based professional learning that supports educators with the evaluation, selection, and implementation of instructional materials designed for next generation science.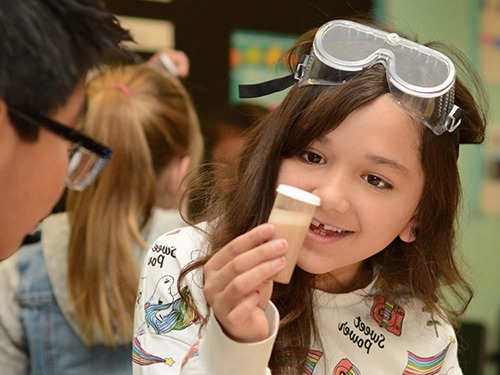 BSCS Science Learning Videoverse
Leadership Work
Professional Learning
BSCS now offers free science classroom video resources for teacher learning.
Past Projects
Looking for something that used to be here? Check our page of archived resources here.
Archived R&D projects can be found here.